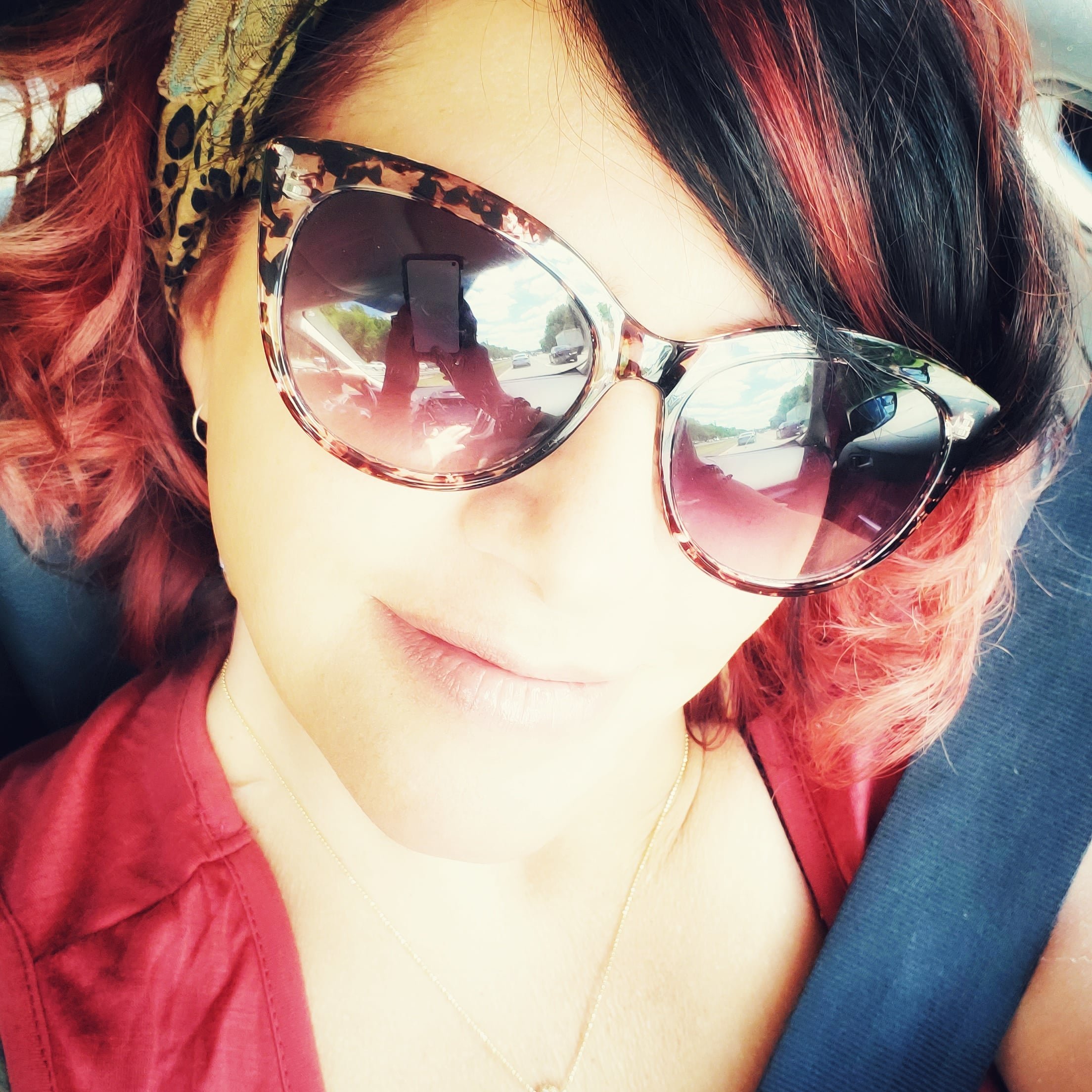 Catt Colborn is the author of Polygon #29, Weekly Furapy, and Madame Lola's Marvelously Amazing Medicine Show. She is a professor at Stockton University and ACCC in New Jersey and an Academic Member of HWA. She is currently working on a new, fem, horror novella under the watchful eye of her therapy weenie pups, Dexter and Trooper.
---
Featured Work
Mary Shelley has arisen from her unearthly slumber as a ghoul, to assist her supernatural sisters, in both quelling the haunted manor and assisting the newest ward and adopted niece, Jane, in reestablishing the societal lines in London. Jane's chores are also to eventually help in rebirthing another life for her aunt's companionship. Unfortunately, Jane takes up the family axe instead and beheads her Aunty Fanny's lover, Constance. Out of family guilt and anger, Jane gets sent away to the countryside, only to find more secrets. A Gothic romp of romance and intrigue. If you love the Haunting of Hill House…you'll love this crossover!
Other Work
---
If you are a LOHF author and would like to see your profile listed on our website please click here to submit your information.